GCI: Photos in Transformed by Truth, page 7
---
Seventh page of photos from Transformed by Truth, between pages 128 and 129. Next page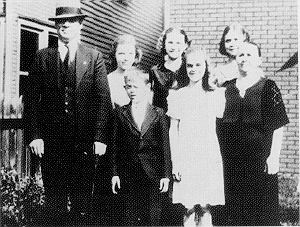 Joseph W. Tkach, Sr., successor of Herbert Armstrong as pastor general of the church, as a child with his parents and sisters. From left: Vasil Tkach, daughters Vera, Anne and Mary; front row from left: Joseph, Sr., sister Lillian and mother Mary.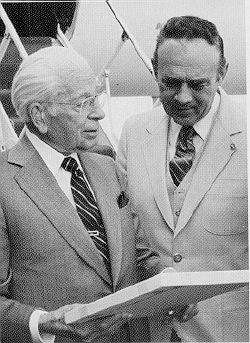 Right: Herbert Armstrong and Joseph Tkach, Sr. chat in the Chicago airport.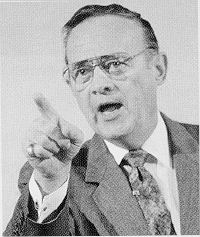 Left: The senior Tkach preaching in the late 1980s, after his succession to pastor general.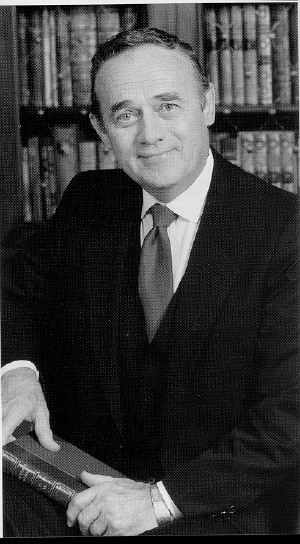 Below: Formal portrait of Joseph Tkach, Sr.
Help us provide more content like this by giving today
Donate